AWESOME FEELINGS
Heat in your heart, freedom in your mind.
Feel emotions you have never felt, with creatures you have never met.
TOUCH, HOLD & FEED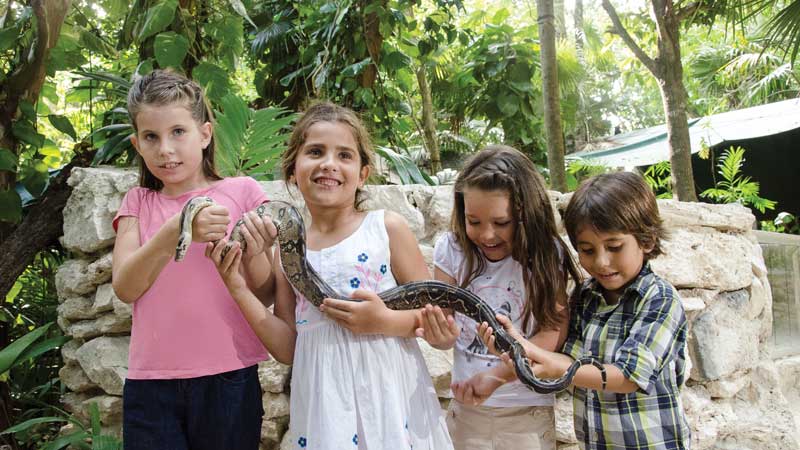 Live a knowledgeable journey. With our guides, you will learn, hold and feed some of the local fauna, and if you are brave enough, walk among crocodiles. Get ready to take all the pictures you want because you will meet incredible animals in a natural environment.
A DIFFERENT KIND OF ZOO
Get to know vulnerable species and learn how to protect them.
Pay attention to the top of the trees, home of a troop of wild spider monkeys that you will possibly watch hanging off and playing around.
PRO CONSERVATION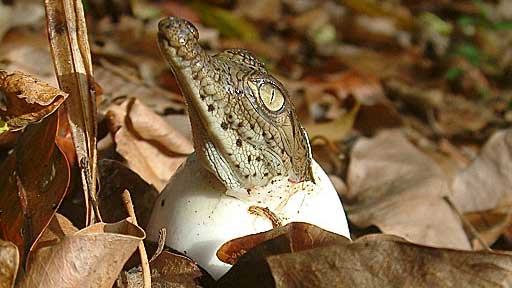 WAZA (World Aquarium and Zoo Asociation):
"Zoos and aquariums are trusted voices for conservation, and are able to engage and empower visitors, communities and staff measurably to save wildlife."